Interior Design Doesn't Have to Be Expensive or Complicated! It Should Be Smart & User Friendly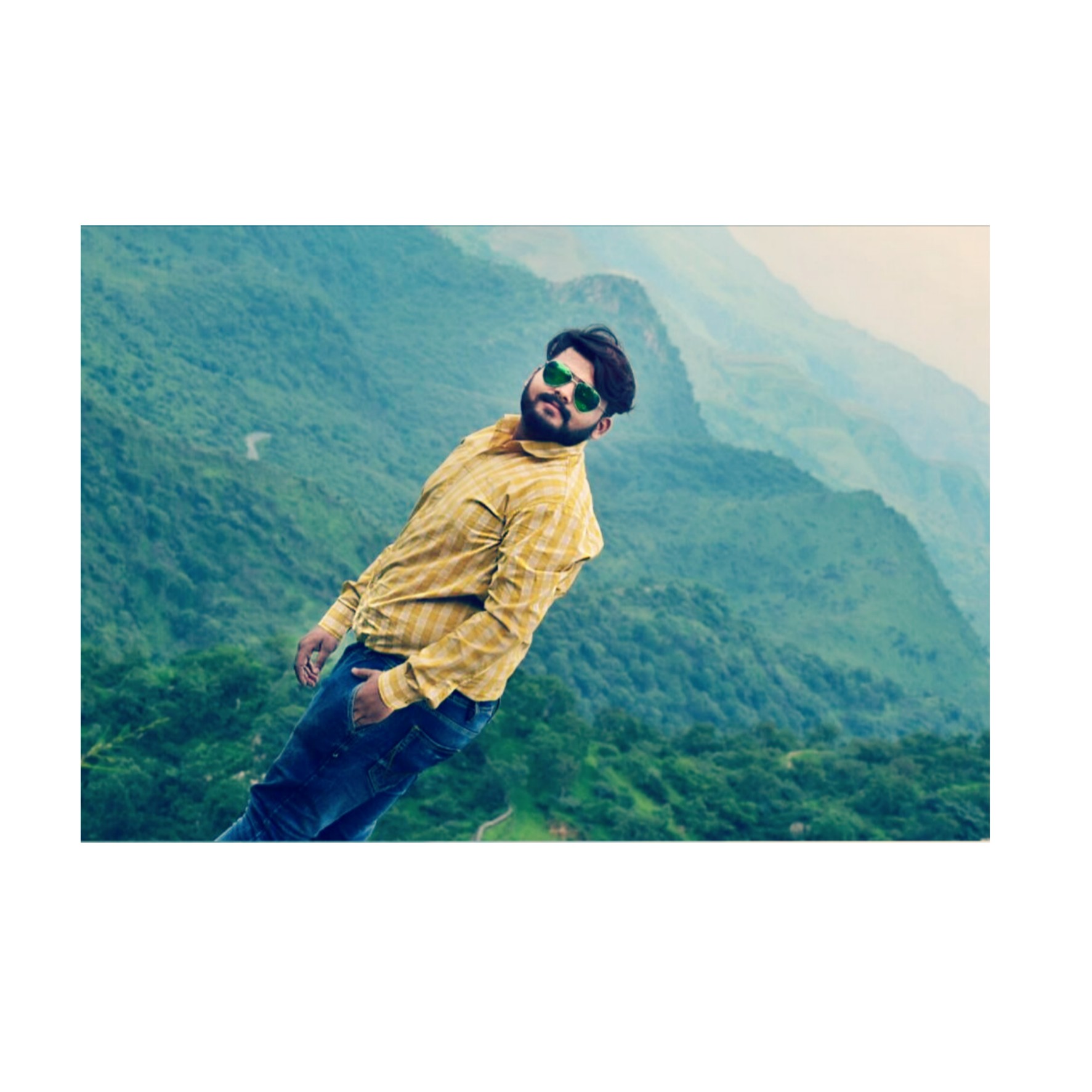 Ambrosia designs is an Interior Design Firm Based in kota (Rajasthan)
piyush jain is a talented interior designer with a passion for creating beautiful and functional spaces. With 5 years of experience in the industry,  He has worked on a variety of projects, from small apartments to large commercial spaces. He is skilled in a variety of design styles, including modern, contemporary, and traditional INTERIORS .
Piyush is committed to providing her clients with the best possible service. He listens carefully to their needs and desires, and He works with them to create a space that they love. He is also a great communicator, and He is always available to answer her clients' questions.
Overall, I highly recommend ambrosia design to anyone looking to transform their home or business. He is truly passionate about what he does and it shows in the quality of his work. Thank you, piyush for making my space look and feel amazing!" Services: Home staging, Space planning, Living room design, Room planning, Stone, brick, & stucco design
Good experience with piyush jain for my home interior design. He is very nice person and talented in this field.
Overall an excellent piece of work by Ambrosia Designs. Truly overwhelmed by the complete Design and execution of the project. Highly recommend